Home cleaning involves a variety of procedures that require our attention and energy. That is why so many people prefer to hire some professional cleaning company instead of cleaning the home single-handed. Here we would to point out that in most cases this is the perfect way to see your property clean and fresh as never before. First thing you should do is to find the best cleaning company on the market and then to fully trust it. This way, you will be one step to the perfectly clean home where coziness and beauty abound!

Home sweet home…
What about the cleanliness in the kitchen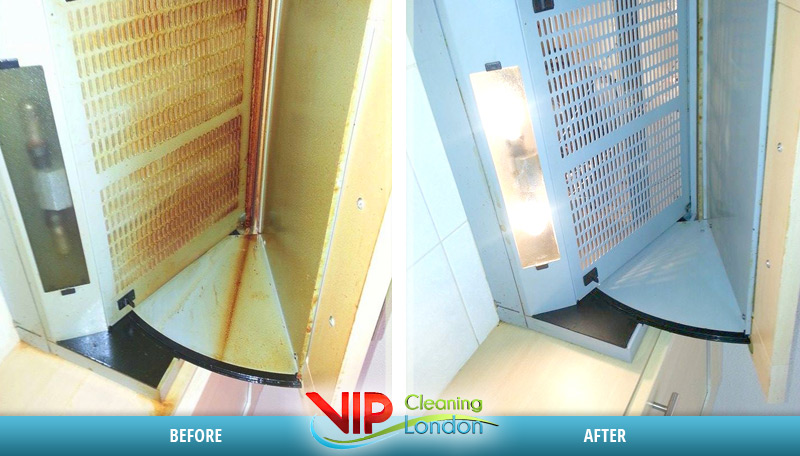 Kitchen cleanliness is something that is never level… In this premise we cook daily and after that consume the prepared food together with our family. And when it comes to food and drinks, logic brings us to the inevitable dirt that is difficult to remove! For that reason, we spend long hours on boring Deep kitchen cleaning that often has no happy end. Oven can't be easily cleaned nor the dishwasher. That is why you have to think about the option to hire some professional cleaning company that to fully replace you in this time-consuming undertaking.
With the help of the long list of cleaning services tailor made for your kitchen, you will be able to add extra time to your daily life, as well as to pay special attention to your beloved ones. Take a note that when it comes to deep kitchen cleaning, there is a long list of services in front of you:
Oven cleaning;
Internal and external fridge cleaning;
Internal and external dishwasher cleaning;
Windows washing;
Toaster cleaning;
Microwave cleaning;
Upholstery cleaning (if available);
Countertop cleaning and disinfection and so on.
Always keep in mind that the professional kitchen cleaning is the best option in most of cases. It will save you time and effort that you can invest in something else like shopping, hobby and so. Your choice!
Vip Cleaning London for your VIP kitchen interior
Every of us would like to live surrounded by luxury and stylish interior. That is why we are ready to even spend lots of money in order to achieve the perfect home environment. That includes the high-level cleanliness too! Be ready to enjoy cleanliness which is to say the least ideal. For less and for a short time! After you have decided to choose Vip Cleaning London, results will be as follows:
Disinfected and refreshed kitchen;
Cozy and beauty atmosphere;
Perfect implementation and amazing results;
Budget solutions and polite attitude;
Fast checking of the assigned tasks.
When it is good to clean the kitchen in details
Many of people decide to clean their kitchens in details when the winter is over and the spring is just behind the corner. This time of year is the best moment when we can say goodbye to the dirt and to welcome the cleanliness in our home. But frankly speaking, it is a very good idea to invite the team of skilled cleaners even now! Why wait too long in order to see your kitchen clean to shine? It is pointless to postpone this in the distant future provided that there is an excellent opportunity in front of you – Vip Cleaning London!
Basically, the "signs" you can take into consideration about the appropriate cleaning time are as follows:
Stubborn stains on the countertop;
Very dirty oven;
Dirty dishwasher;
Stained upholstery – if any;
There are spots on the carpet;
Fridge is dirty outside and inside.
All these conditions are telling you that it is time for deep kitchen cleaning! Neither spring nor summer needs it to be in order to invite Vip Cleaning London for the detailed cleaning of your kitchen. Deal with it even now and enjoy the freshness in your home!